Hello,
I am Yasas Sri Wickramasinghe
Lecturer at University of Moratuwa

Former Associate Technical Lead

Doctoral Student - PhD in Augmented Reality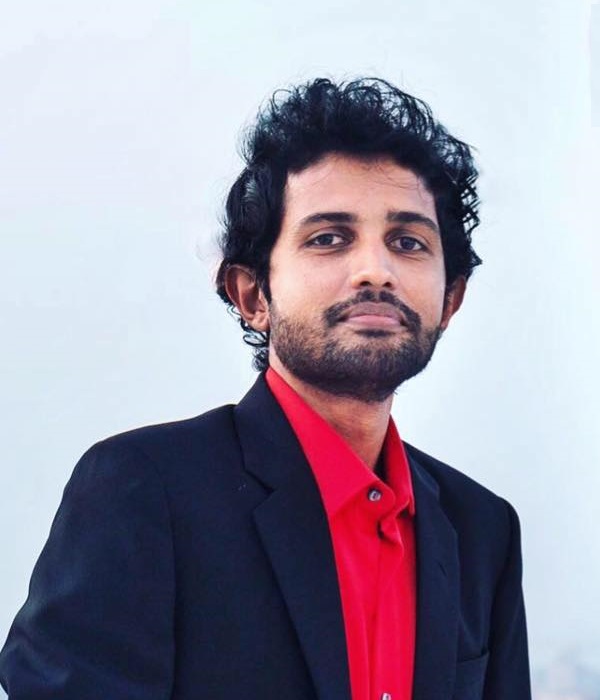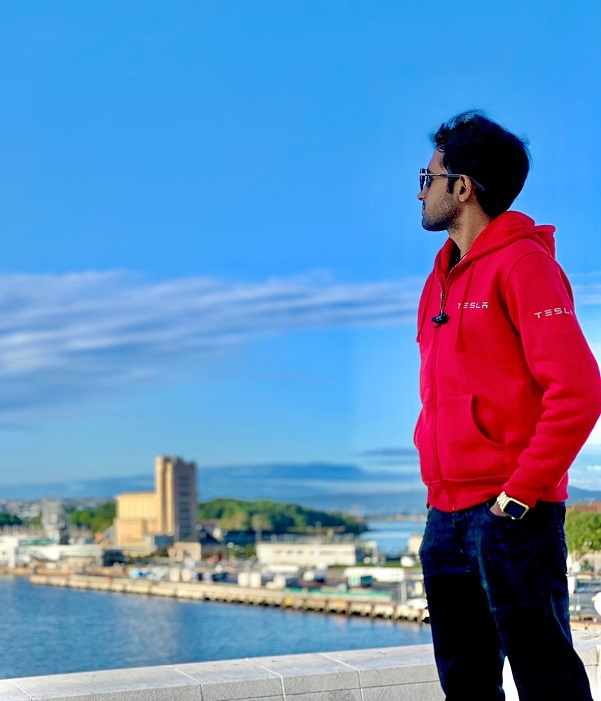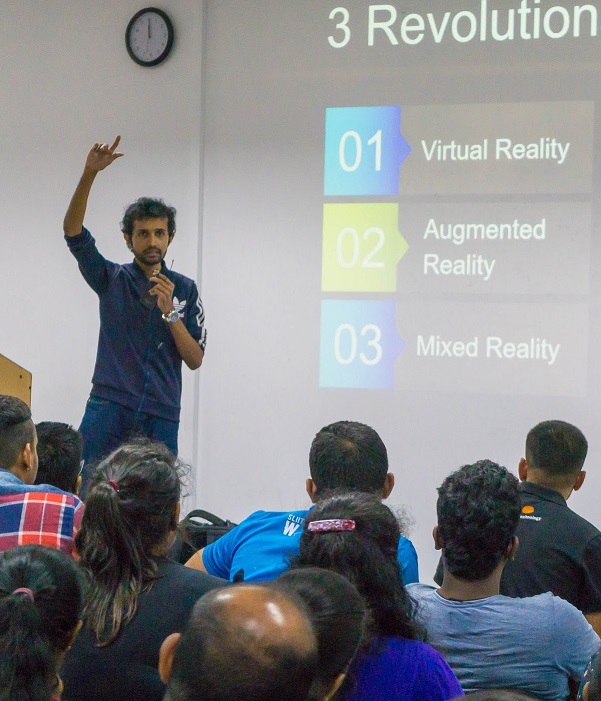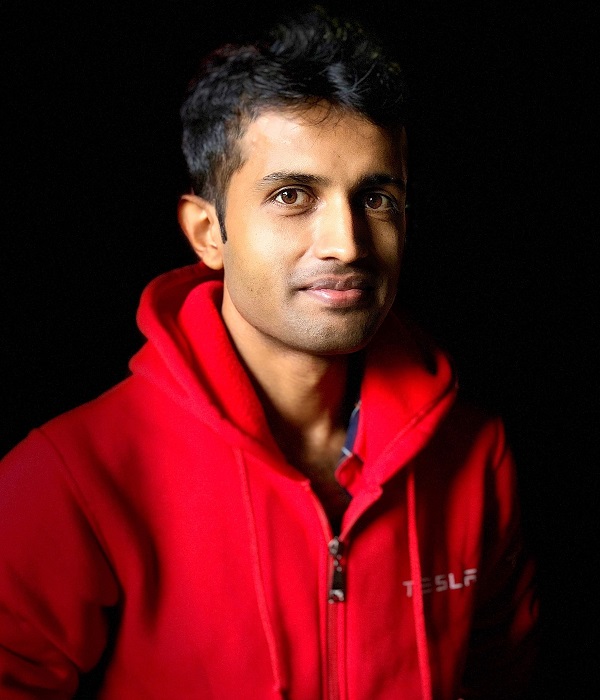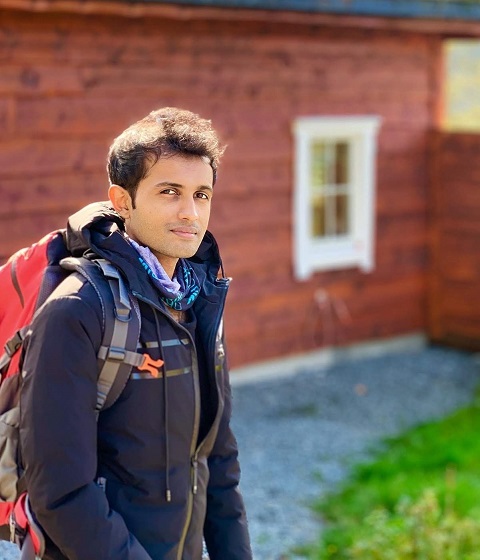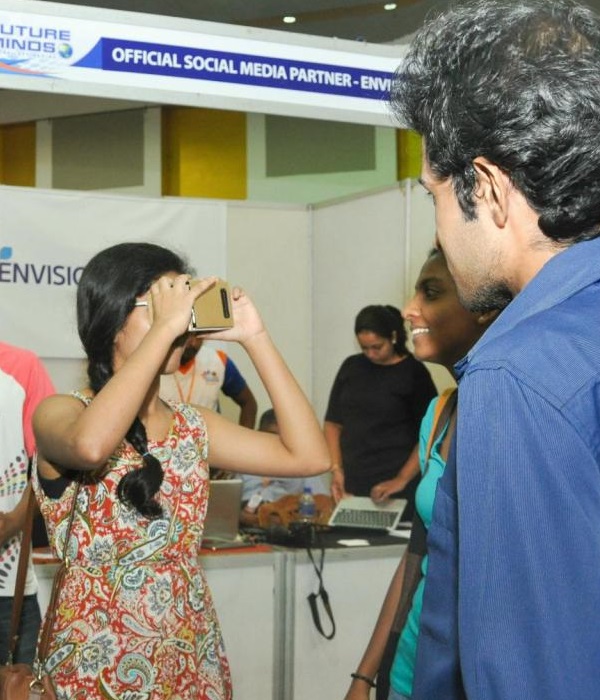 I'm Passionate about new technologies, Inspiring people and Motivating teams as a leader to achieve goals. I believe that, If we can change the way we see the world, we can change the world we see.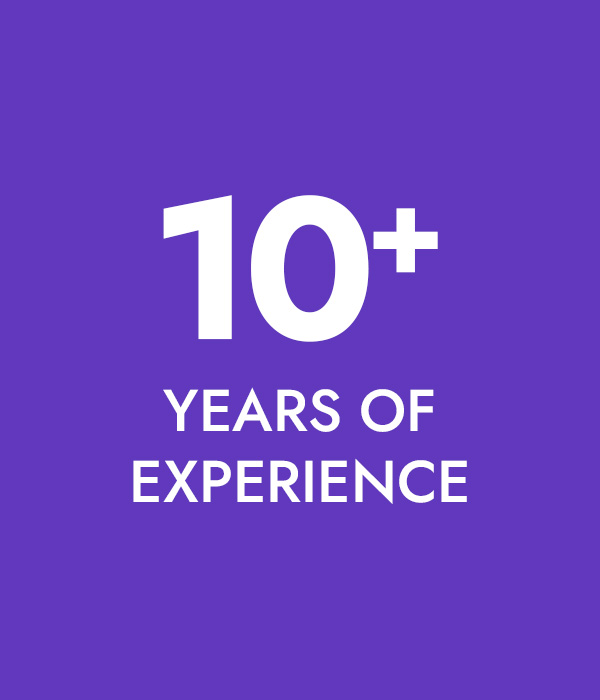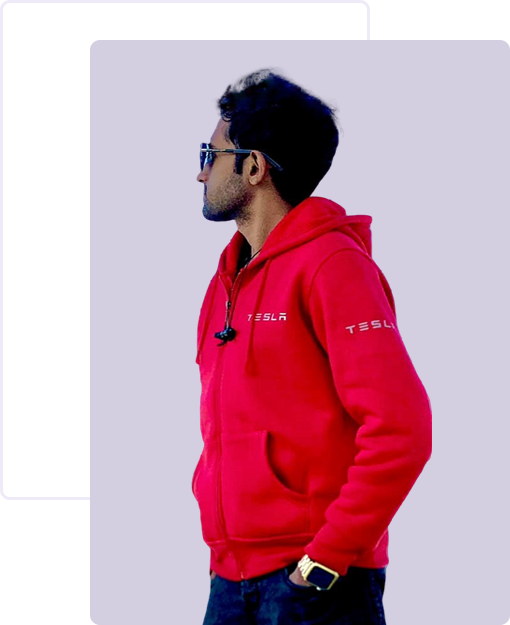 About Yasas Sri
Associate Technical Lead | Doctoral Student in Augmented Reality | Lecturer
My Vision
I want to inspire student communities as much as possible with all my skills and capabilities. I dream of seeing a purpose-driven student community globally instead of everyone going with the flow. Because I believe that, If we can change the way we see the world, we can change the world we see.
| | |
| --- | --- |
| Name : | Yasas Sri |
| Skype : | yasass.sri |
| Email : | yasasw@uom.lk |
| | |
| --- | --- |
| Age : | 30 Years |
| Twitter : | @sri_yasas |
| Location : | Sri Lanka |
View LinkedIn
View Resume
My Skills
Industry Experience as a Full Stack Developer, Specialized in Java
What I Offer
What I think I'm good at...
01

Lectures
Lecturing on Programming, Database Management Systems, Computer Architecture, Enterprise Application Development & more.
02

Tech Talks
Specialized in Virtual Reality & Augmented Reality from University of London. Contact for a Tech Talks or hands-on sessions related to AR, VR or MR fields.
03

Project Mentoring
Project mentoring with 5+ years of industry experiences and as an Associate Technical Lead working at a reputed company in Sri Lanka.
04

Academic Counseling
Need a help on planning your career goals, achieving your academic goals or get more insights about IT industry?
05
Technical Analysis
I can support you on picking the best tech stack for your startup product or for your next business idea.
06

Networ-KING
Need to connect with an Industry Expert? Technical Guru or a Academic Super Star? I can help you to connect with them.
Highlights
It's all about Following My Passion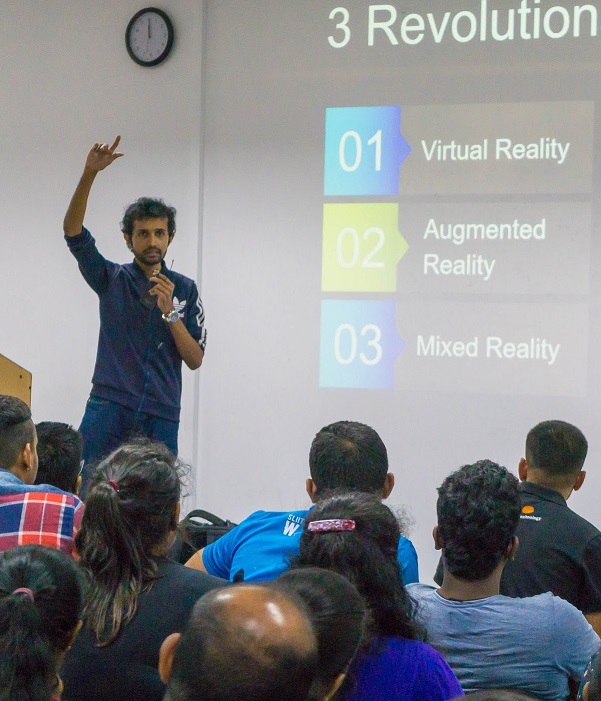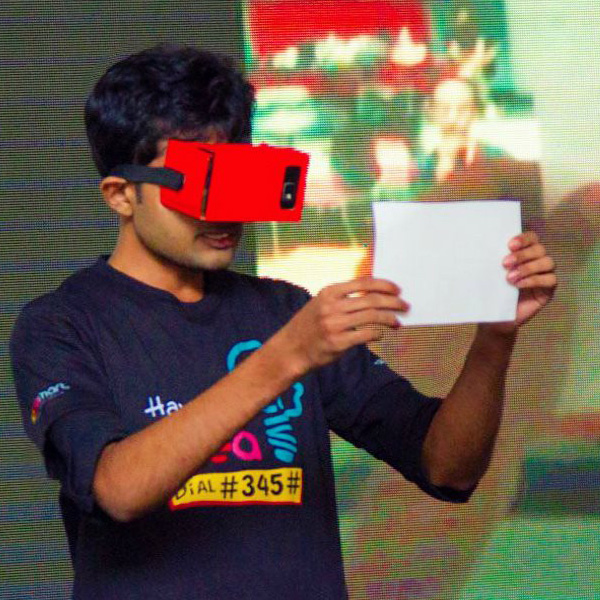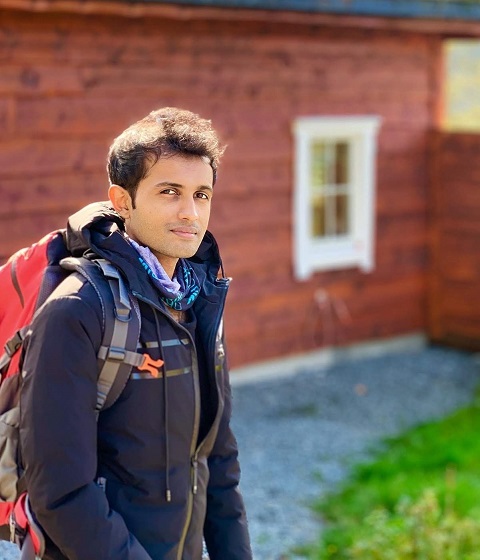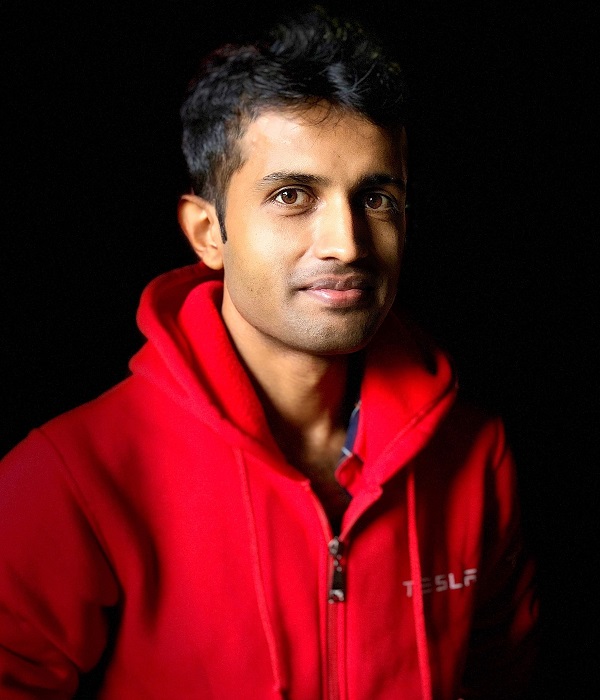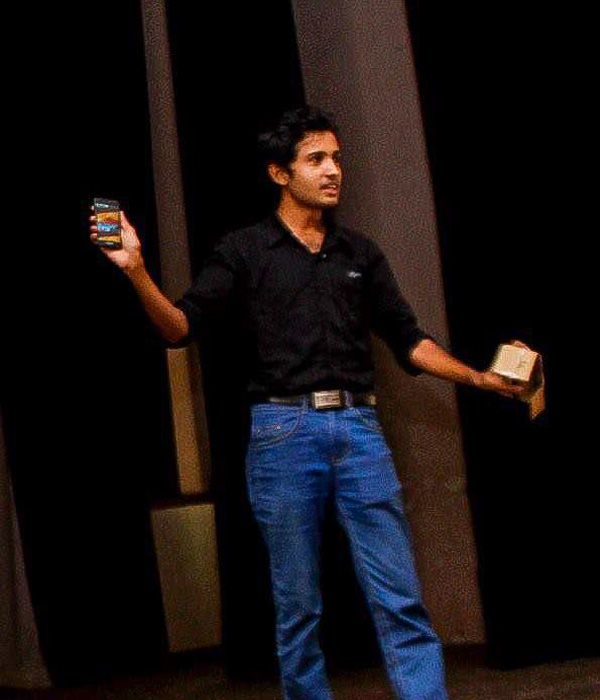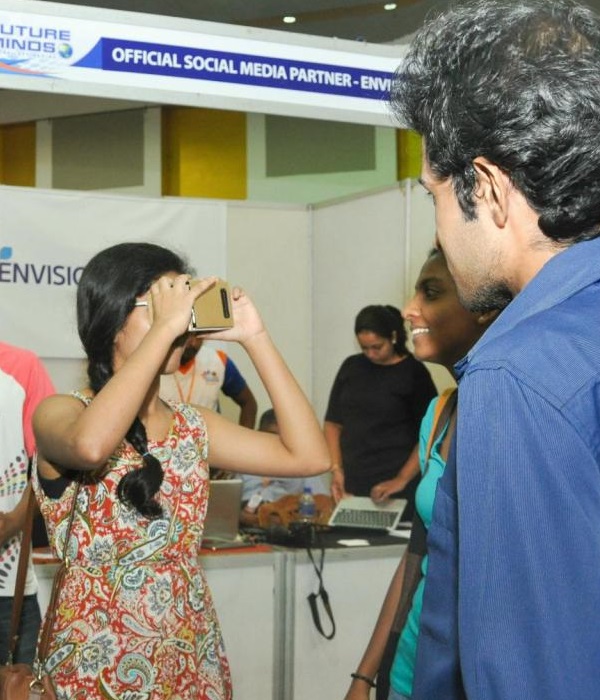 My Experience
Industry Experience
2021 - Present
Lecturer
Lecturer at Department on Information Technology, Faculty of Information Technology, University of Moratuwa, Sri Lanka
2015 - Present
Co-Founder of Navitaz VR Labs
NavitaZ VR Labs is a startup founded under the MIT GSL Program. Developing Augmented Reality based Mobile applications and Virtual Reality based Web Applications
2015 - Present
Public Speaker at Tech Events
Delivering Tech Sessions related to Human Computer Interaction at Public Tech Events
2017 - Present
Researcher
Virtual Reality (VR), Augmented Reality (AR) and Mixed Reality (MR) focused Researcher
2017 - 2021
Associate Technical Lead
Full Stack Developer at 99x specialized in developing web applications for supply chain management in scandinavian region
2018 - 2021
Visiting Lecturer
Visiting Lecturer at University of Moratuwa, Institute of Technology, Sri Lanka Institute of Information Technology and National School of Business Management
2014 - 2019
Program Manager and Volunteer
Involved with SL2College to organize and conduct school seminars around Sri Lanka covering 32 schools as a community project
From The Blog
Tech and General Knowledge